Community News
Stay connected to Stonehill and StuartCo through our community news & updates page. Watch for event updates, community news, and much more all in one convenient location!
LUXOR PACKAGE SYSTEM
We are so excited about our new Luxor package system! So convenient, and easy to use! 24 hour access!

The package system is located in the main lobby at the south side of the building.
*Extra large packages that will not fit in the over sized locker will still come to the package room*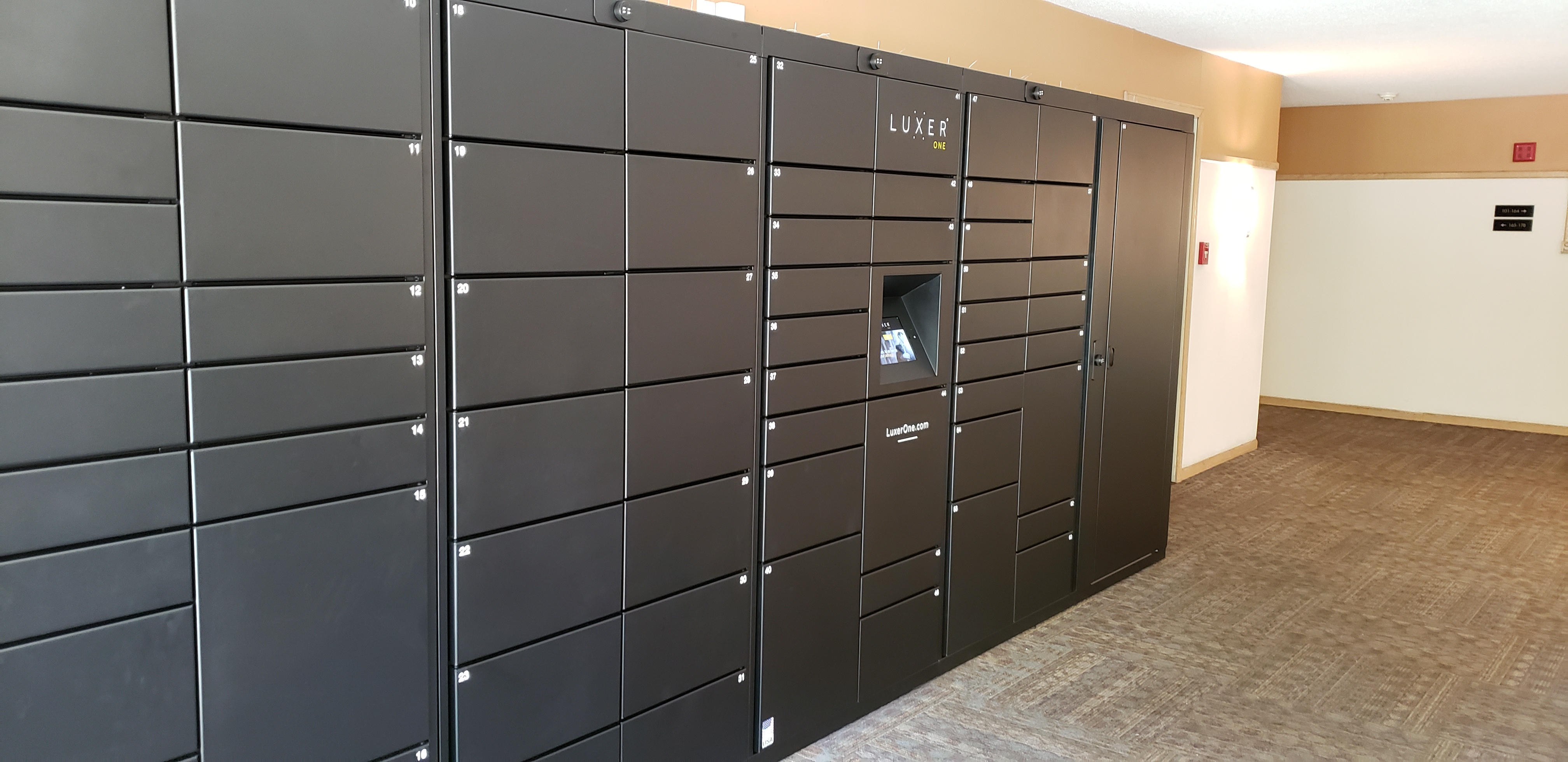 This is also a reminder that we will have 2 Q&A sessions for those that may have questions, or want to see it in action!
Tuesday, May 21 @ 12PM
Wednesday, May 22 @ 4PM
Springtime Reminders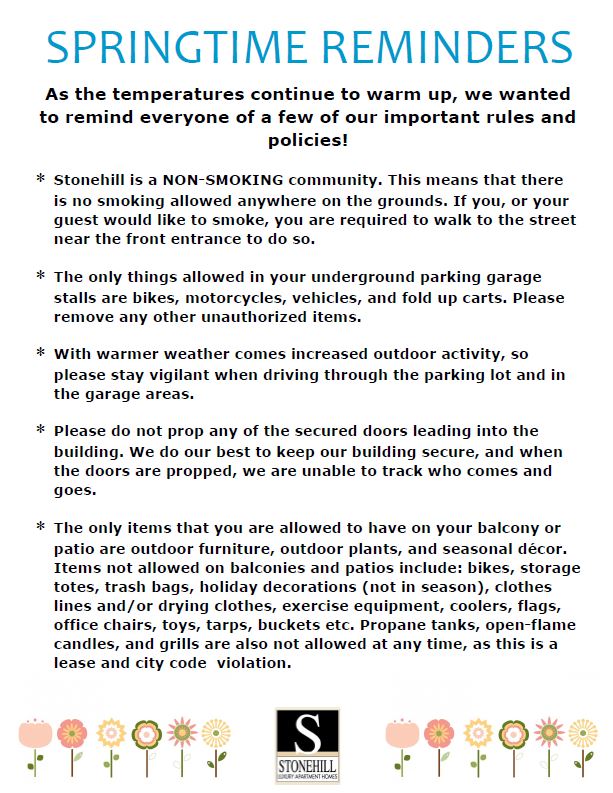 POOL IS OPEN!
The Stonehill pool is officially open for the season! Please review the pool rules below and have a wonderful summer!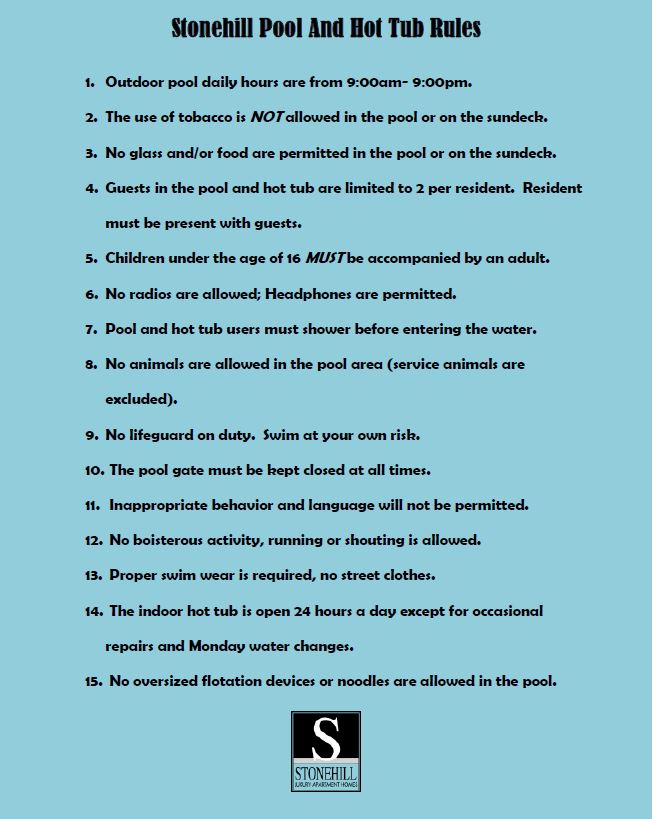 Trash Rules and Regulations